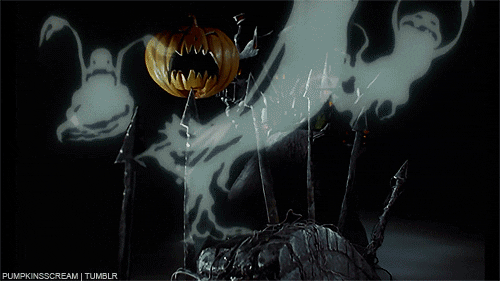 Happy Halloween All You Lovely Readers!
I love Halloween. It's such a fun, creepy holiday and it makes me happy.
So on this Halloween, I'm freaking EXCITED to be able to bring you something I've been dying to share for quite some time.
The cover to book three in the Night Walkers Series -- MANIA
First, here is the back cover copy

(WARNING: There are spoilers if you haven't read the first two books)

:
Jack and his half-brother Parker have no time to mourn the loss of their father, Daniel Chipp. With an attack by the body-stealing Takers imminent, the pair must put aside their grief and track down the ingredients of Daniel's formula—one that will rein in the power-hungry Takers—to keep their family and friends out of danger.
Their only hope lies in a puzzle their father left behind, a riddle where each brother unknowingly possesses a piece of the solution. The puzzle sets them on a deadly path, spiraling between reality and the world of dreams where nothing and no one can be trusted entirely. And when Parker finds himself deep in the fray between the Takers and the other Night Walkers, it's up to Jack to complete the formula and save his brother's life.
And now, for this INCREDIBLE Cover...I warn you, prepare for the hotness.
I can't even tell you how much I love this cover. It is so, so PERFECT! Jack is smart, dangerous, and dead sexy. And this cover captures him perfectly. Plus, I think this book is the most intense of the series so far...it is named MANIA for a reason.
I can't wait for my readers to get to know him better!
What do you think of the cover?
Now, for the Halloween Giveaway!
Use the Rafflecopter and enter below to win one of these awesome prizes:
GRAND PRIZE: Signed Copies of ALL three Night Walkers Books including a signed ARC of MANIA, swag pack with Insomnia bag and buttons, AND a $50 Barnes & Noble Gift Card!
FIRST, SECOND & THIRD PRIZE: One Night Walkers Book, Swag Pack + The Creeptastic Book of Your Choice From These Lovelies:
Gretchen McNeil - Get Even
Hillary Monahan - Mary: The Summoning
Trisha Leaver & Lindsay Currie - Creed
Sarah Bromley - A Murder of Magpies
Dan Wells - I Am Not a Serial Killer
Kendare Blake - Anna Dressed in Blood
April Genevieve Tucholke - Between the Devil and the Deep Blue Sea
So there you go! Enter, Win Things, and tell me what you think of this new cover! :)
Happy Halloween!
a Rafflecopter giveaway